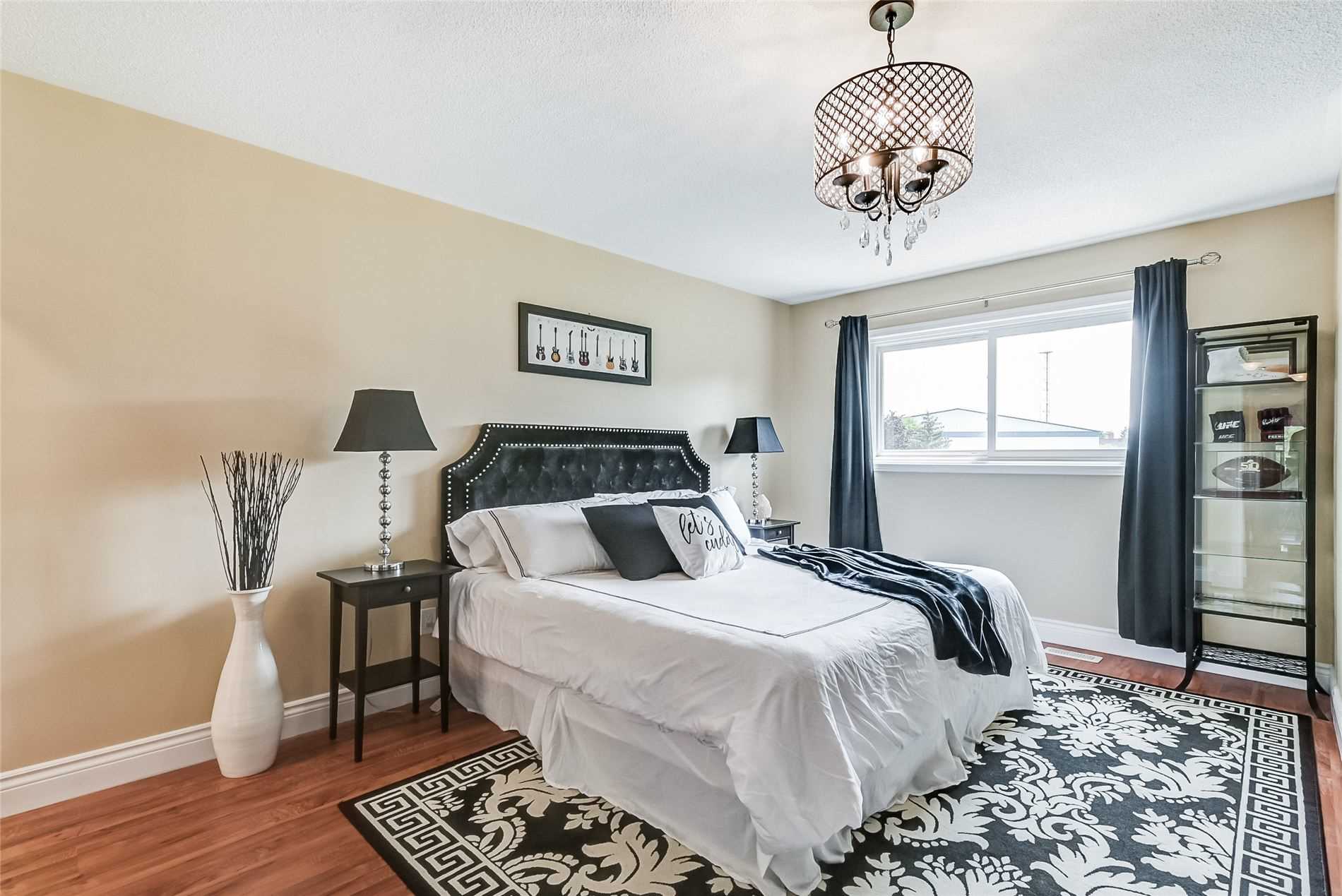 I met this client during the time I was listing 22 Ivandale Rd. She lived in the same neighborhood, came across my sign and called to inquire some information about properties. She was looking to move to a location where it was more accessible to shops and transportation. I started looking for properties that fit her criteria immediately as her previous agent did not provide her with much feedback.
Although she had no background knowledge of me, I took this opportunity to build a relationship with her and show her my dedication to helping clients. I sent her some listings and the following day we went to see 4 properties. The one she loved was a semi-detached home under a million with no other buyers. This was the perfect opportunity to put in an offer right at the listed price. It was her first day seeing properties with me but she was ready to put an offer to this home. Just like that the deal was done over a weekend.
Building relationships with potential clients is one of the most important factors when you want to be chosen as the representing agent over another. This is what will help you stand out from other agents. Having that relationships will show your clients that they can trust you to guide them make the best life decisions.