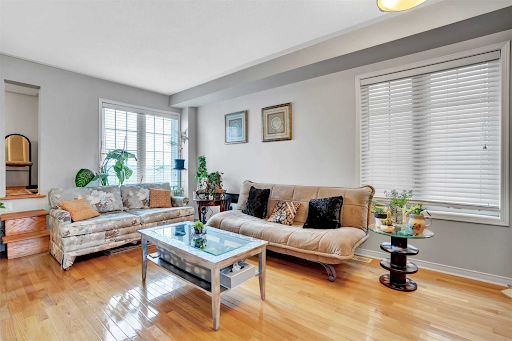 This client had just sold 101 Miramar Drive and. as per my clients request, we needed to find a home without bidding war, potential income property and separate entrance. Before finding Old Oak Lane, we visited numerous properties. We stayed optimistic and continued to search for an ideal home.
Due to increase in market price and bidding war, finding a home has its difficulties. But I had hopes when I found Old Oak Lane on the market. This property was in their price range and there were no requirements for bidding war. When we made an appointment to see the property they were pleased with the potential investment gains.
I finally found the home they've been looking for. Thank you to my clients for their patience and support in my work.