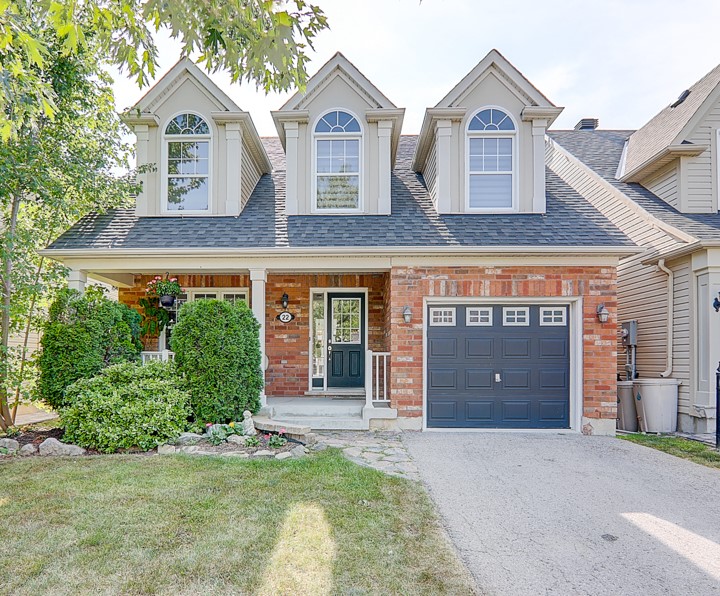 The home has been a rental property for a few years and was about to hit the market. The home had some wears and tears here and there from multiple tenants so it needed a bit of a clean up.
After the clean up, we arranged for staging and photography for this beautiful 4 bedroom and 3 bathroom home.
Within the first day of the property being listed we already had 9 showings and 15 the following day. Within 24 hours we had a total of 3 firm offers coming in. Although this property could use some updates, it was the only one of its kind in the neighborhood. The home was listed at $899,000 and was sold 221k over asking.
There were no other properties being sold at this time which came as a huge benefit to selling this property.
When selling a property, the right time and place can be used to strategize too.