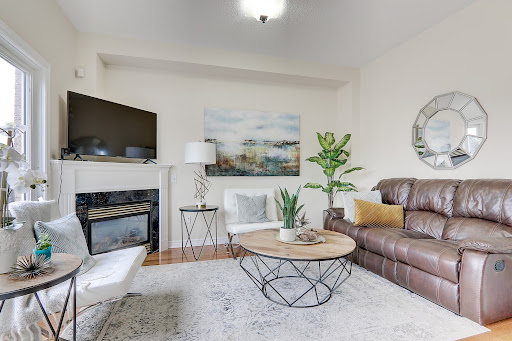 Back in 2018, when selling my sister-in laws home, I met my client for 101 Miramar Drive. We had a conversation about the current situation they were in trying to sell their townhome. They reached out for help and expressed to me with concern that their home had been on the market for over 3 months ,and not one offer.
3 years ago, this property sold for $800,000. Within the first two days as their representing agent, we received an offer at 99% of the listing price. We received over 40 showings and several calls even after the home was sold. This home ended up selling for $990,000 which is nearly a $200,000 asset gain.
When evaluating the property, I had no doubt in my mind that we wouldn't be able to sell this property. Of Course we had minor touch ups of wear and tears and cleanliness but, as soon as that was complete it was almost ready to hit the market. To add some extra excitement for our viewers, we also decided to stage the home. Staging homes demonstrates added value by enhancing features of the home and providing a different perspective to attract potential home buyers.